SUPERIOR QUALITY PRODUCTS
Excellent Customer Service Delivery
Solucent
Bright Solutions of Excellence
We remain true to the same principles on which our company was founded over a five years ago: providing superior service to our clients, putting safety first, creating opportunities for our people, delivering exceptional work.
Solucent offer the highest quality window film products and services to customers in the Cape Town area and surrounds. Established in 2013, Solucent is an owner-operated business that has been built on providing the very best window film products, customer-centric solutions, professional installations and a high standard of customer service.
RESIDENTIAL AND COMMERCIAL WINDOW FILM
Great products create great experiences
for our clients.
We provide window film solutions for both commercial and residential customers. From installing frosted window film on a shower screen in a family bathroom to a large scale privacy window film application for the Silo Hotel at the Cape Town Waterfront, we have the experience and expertise to provide window film solutions for both large and small projects.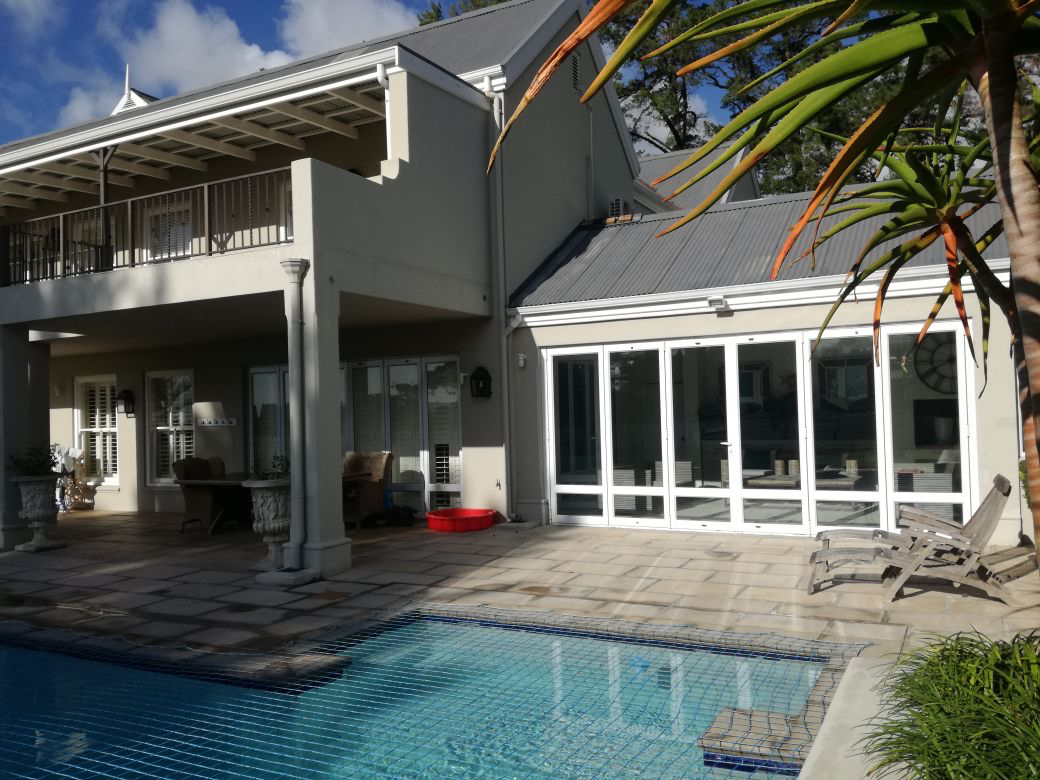 SOLAR WINDOW FILM
Reduces the temperature by cutting down visible and infrared light.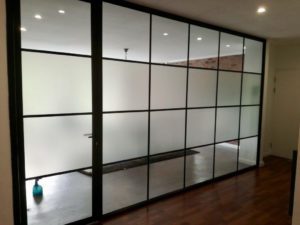 FROSTED FILM
Improves privacy but let's in natural light, by diffusing harsh sunlight.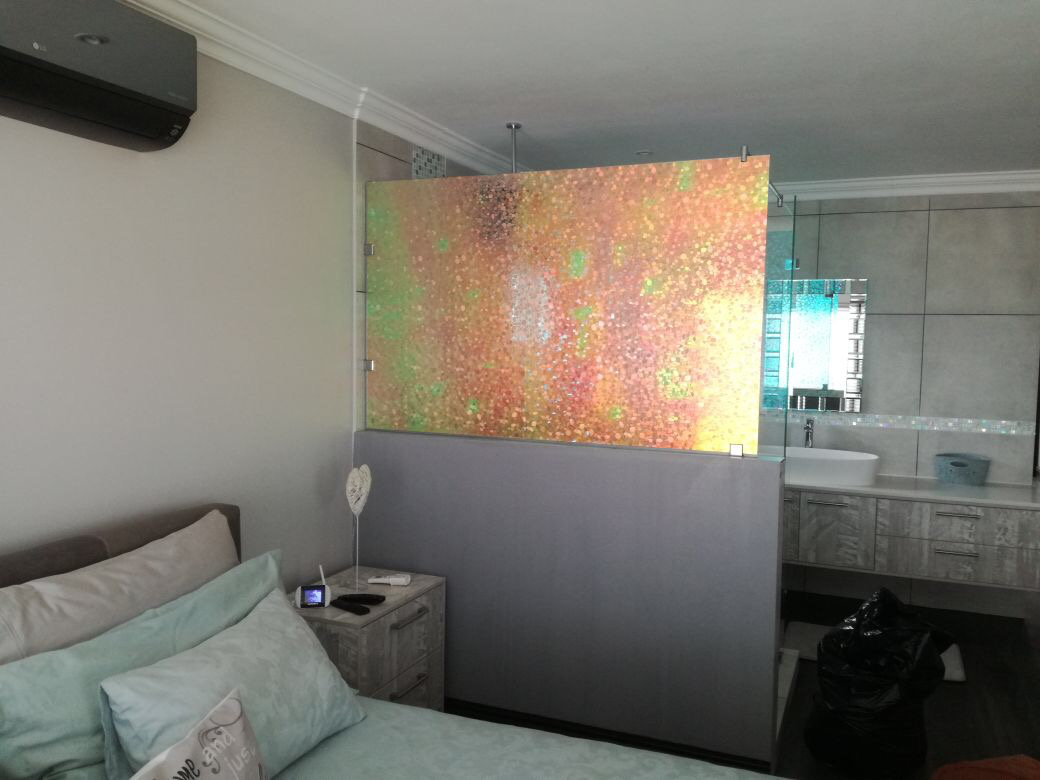 DECORATIVE FILM
Choose from a wide range of unique designs, prints and patterns.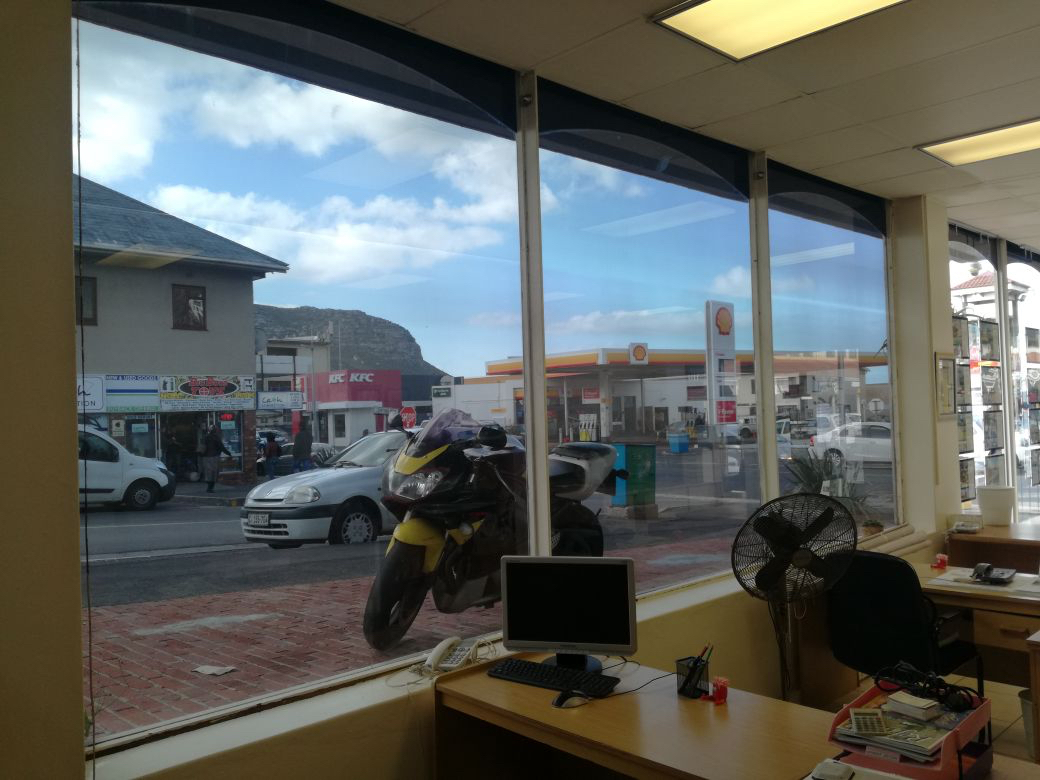 SAFETY WINDOW FILM
Safety and security film reduces glass shattering and creates a barrier to entry.