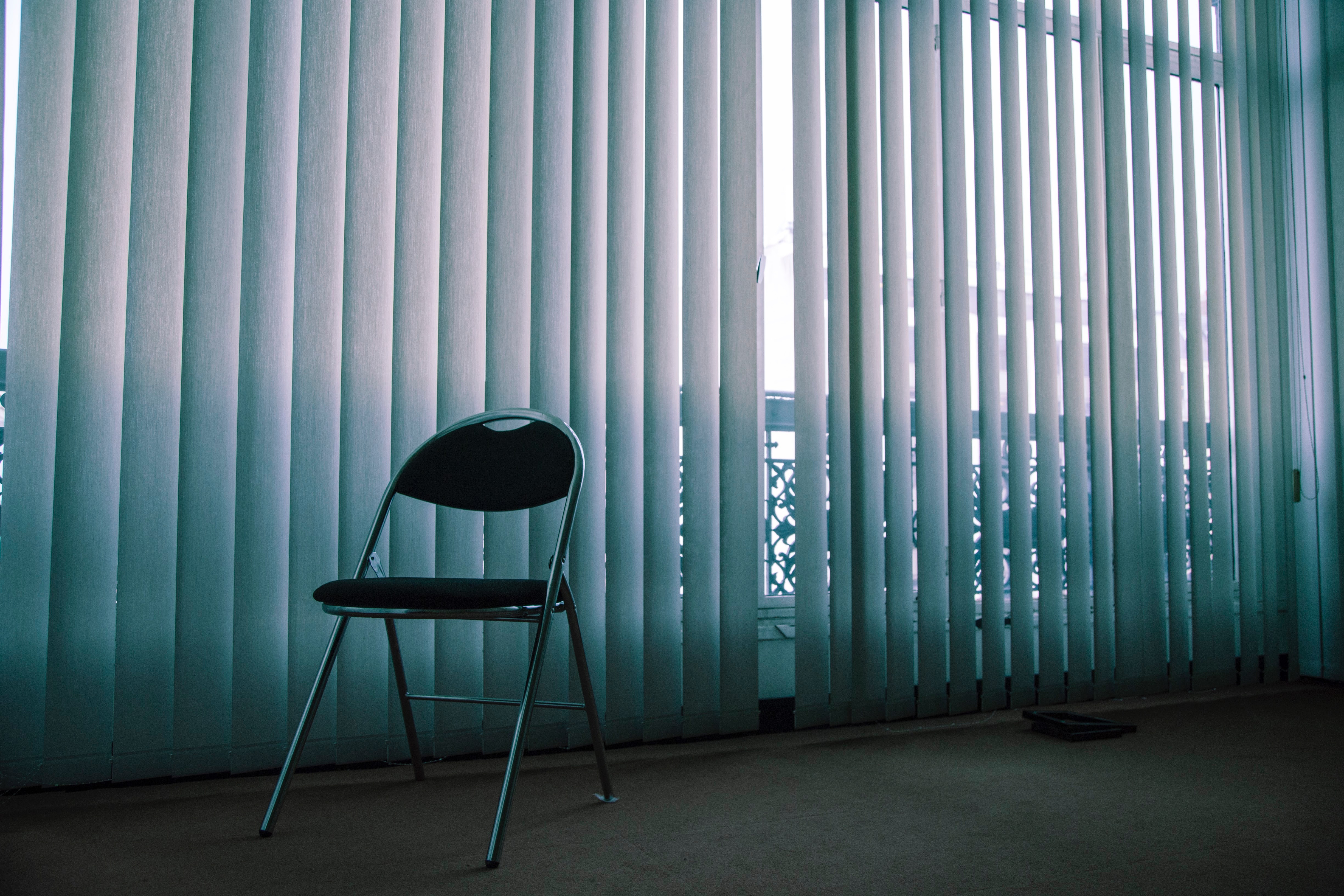 Window Film vs. Blinds
Having trouble making a decision whether to install window film or blinds? We can make your decision easier by giving you a breakdown of the benefits of window film vs. blinds.
What does window film have that blinds don't? Quite a lot.
Let's take a look at some of the key benefits window film offers that blinds simply do not.
Reduce Solar Energy
Window film can reduce solar energy by up to 85% which also reduces the temperature inside your home or office during the hot summer months without blocking out natural light.
Blinds can reduce some form of solar energy but only when they are closed, blocking out natural light and any views.
Heat Reduction in Summer
Window film can reduce solar heat by up to 85% lowering the strain on air conditioning and other cooling systems.
Blinds tend to trap the heat between the window and the blind creating a heat spot.
Keep the Heat in During Winter
Window film can increase the insulation of glass by up to 40% allowing heat to stay in the room rather than leak out.
Blinds don't feature insulation benefits.
Glare Reduction
Window film can reduce glare by up to 87% without blocking natural light or views.
Blinds, when closed, reduce glare however they also block out natural light and views.
UV Protection
Window film can eliminate up to 99% of harmful UV rays, one of the leading causes of skin cancer.
Blinds can block out UV rays but only when they are closed thus you would sacrifice both natural light and views.
Hygienic
Window film and tinted glass are as hygienic as standard windows.
Blinds can become dust traps and collection point for dead bugs. Whilst you can clean blinds, it is often a time consuming and difficult process.
Universal Application
Window film can be applied to almost any glass or window. Window film is easy to install and can be removed or replaced quickly and efficiently.
Blinds are a permanent fixture and require railings, cords and of course, the blinds themselves.
The Element of Design
Window film is available in a wide range of textures, colours, tints and designs.
Blinds while offering a choice of colour and size, just doesn't have the same scale of choice.
---
For more information and a personal consultation with our window film and window tint expert, gerhard@solucent.co.za.